All our products and services are backed by a 100% satisfaction guarantee! If you're not happy with anything we've done for you, we'll make whatever adjustment is necessary to make it right. It's that simple.
---
NEW—We've added a service that substantially increases the value to all our print products! On ALL purchased print products, from wallet sized prints to 50-inch canvases, your images will be *professionally retouched to make them look their absolute best! This was previously a paid add-on service, but now, is included at no additional cost to you! This will take your images to a higher level of excellence!
---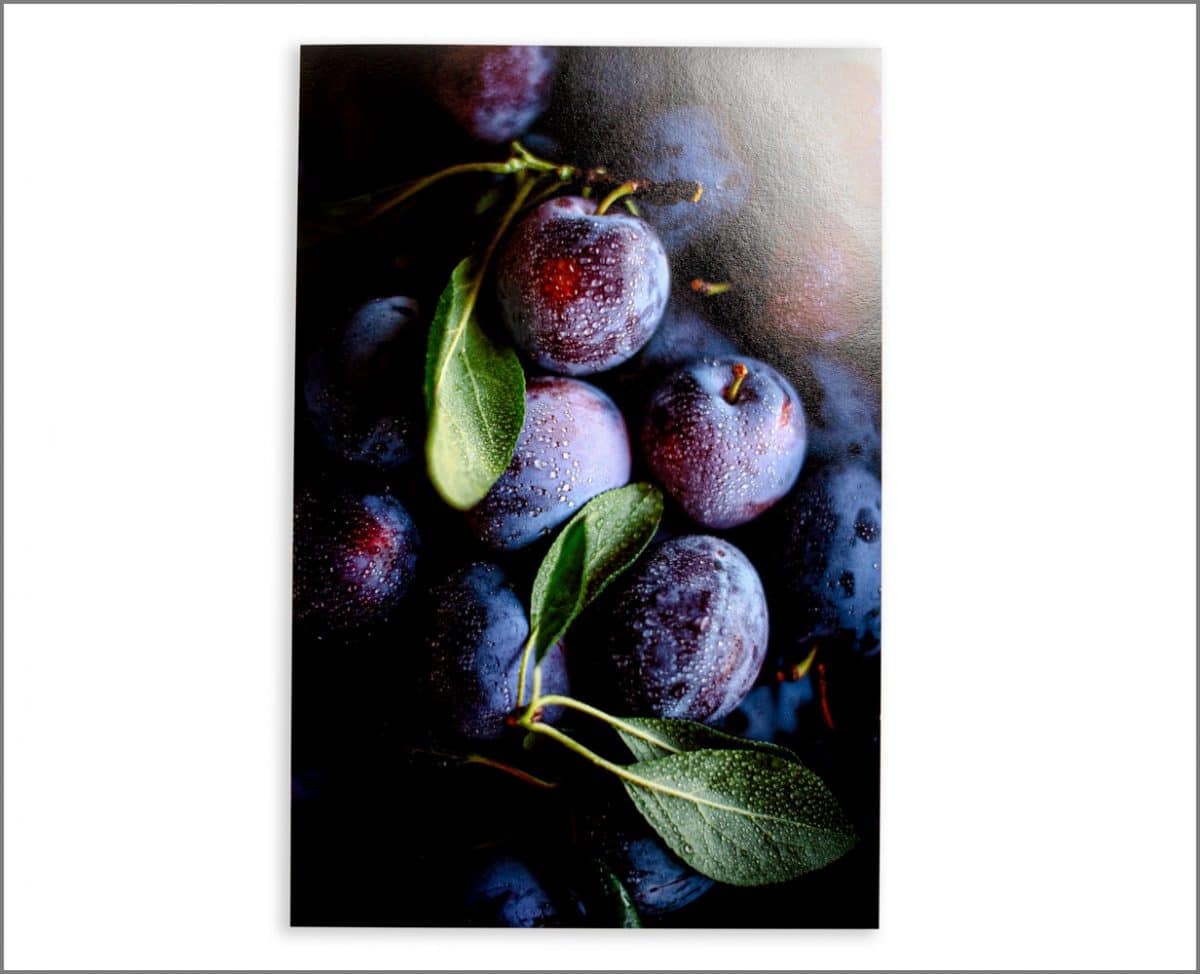 Premium Fine Art Gallery Wraps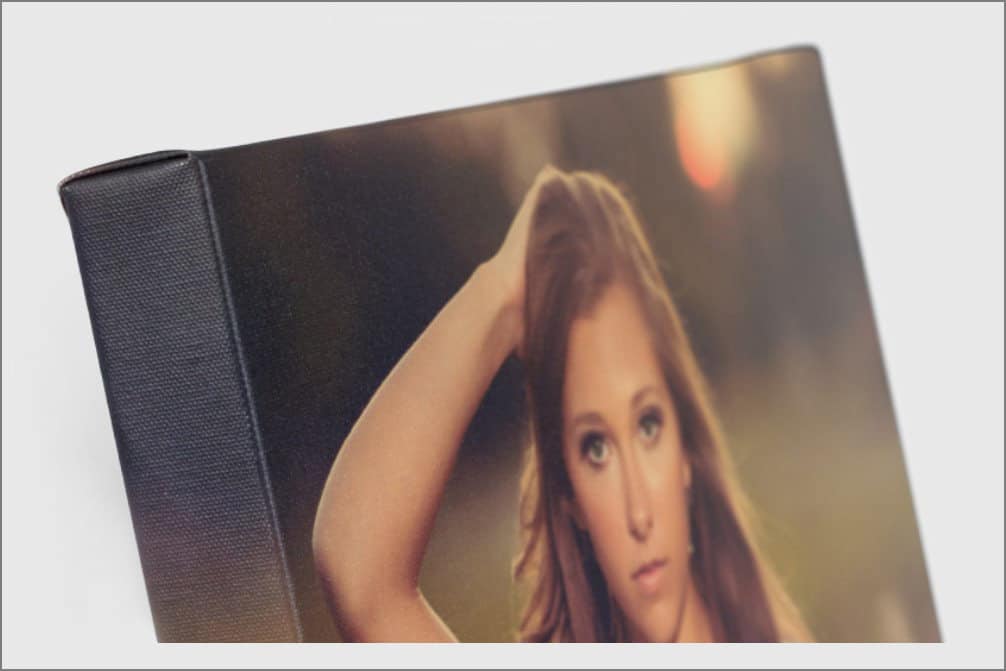 (Wall Art, Wall Tiles, Desk Art)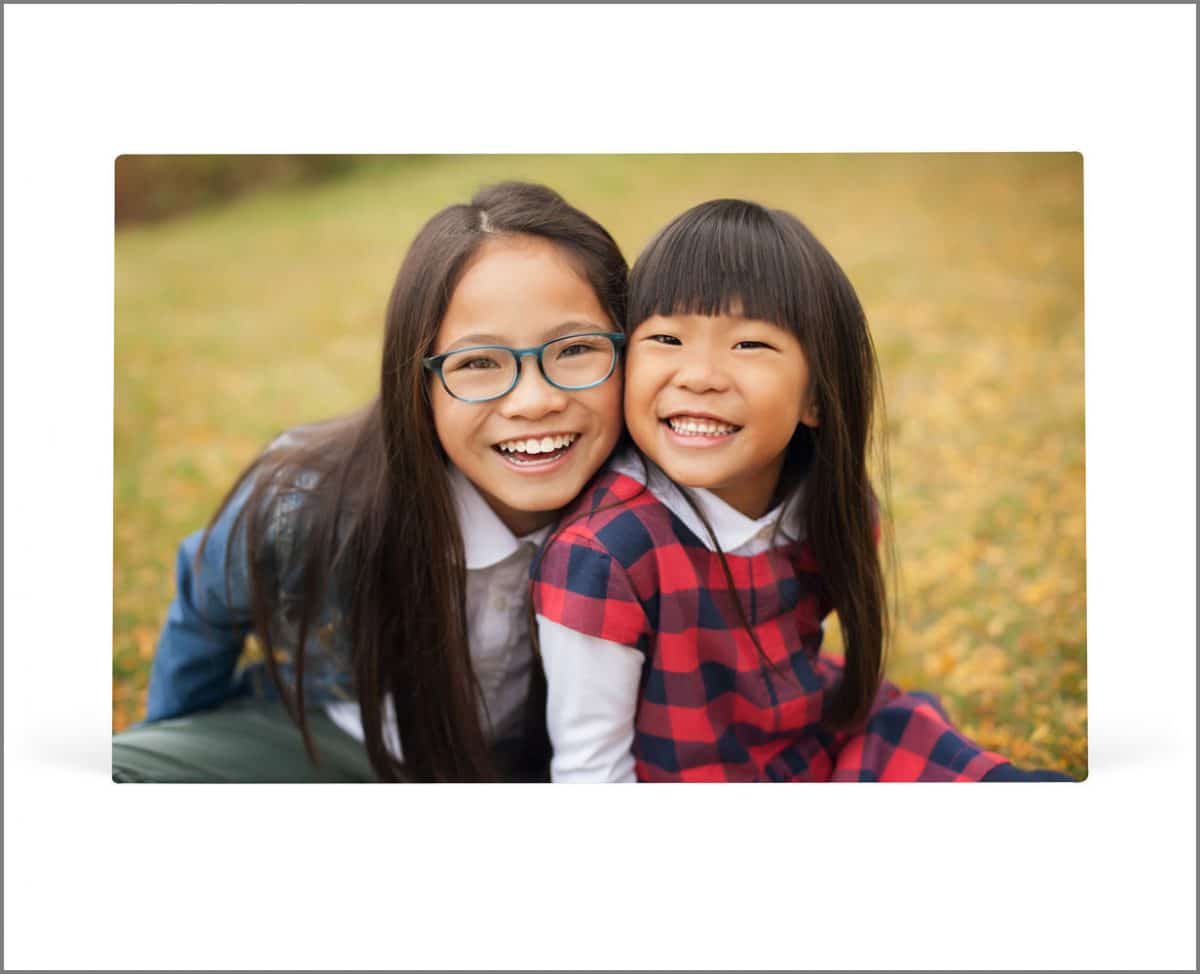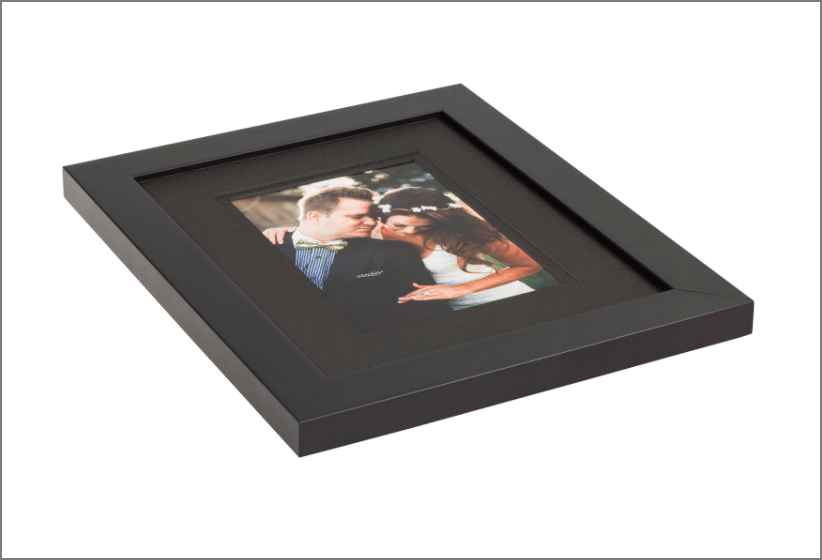 This page is being continually updated with additional or different products or information. Check back often and thanks for looking!
Disclosure- For efficient website design, the images used on these Product pages are stock images and not our work.
*"Professionally retouched" means using processes and techniques to improve the aesthetics of an image, commonly including, but not limited to, tonal adjustments, skin smoothing, blemish removal, and teeth whitening. For purposes of the included retouching, the extent and focus of the retouching process is at the sole discretion of AC Marney Imaging. Wrinkled clothing and unshaven faces are not included in this process. Additional retouching can be requested by the client to be done for an additional fee.
---