FINE ART PORTRAITURE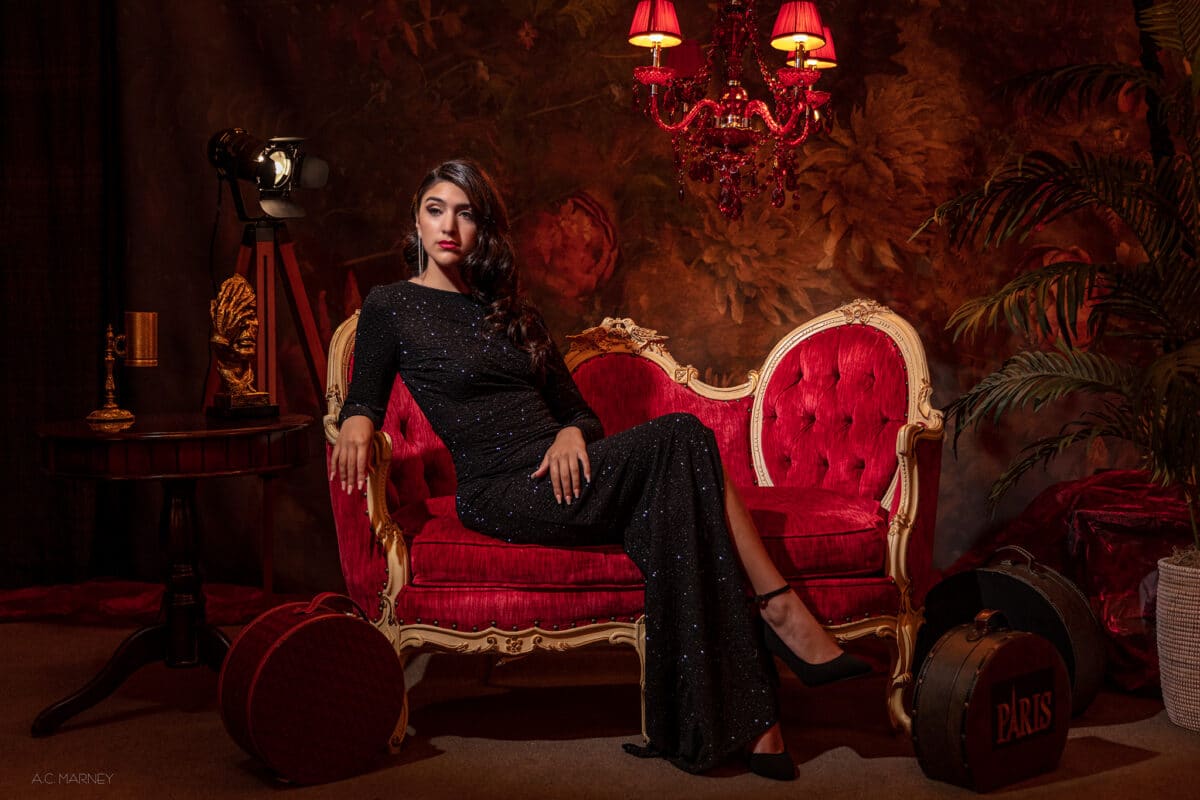 ---
PROFESSIONAL HEADSHOTS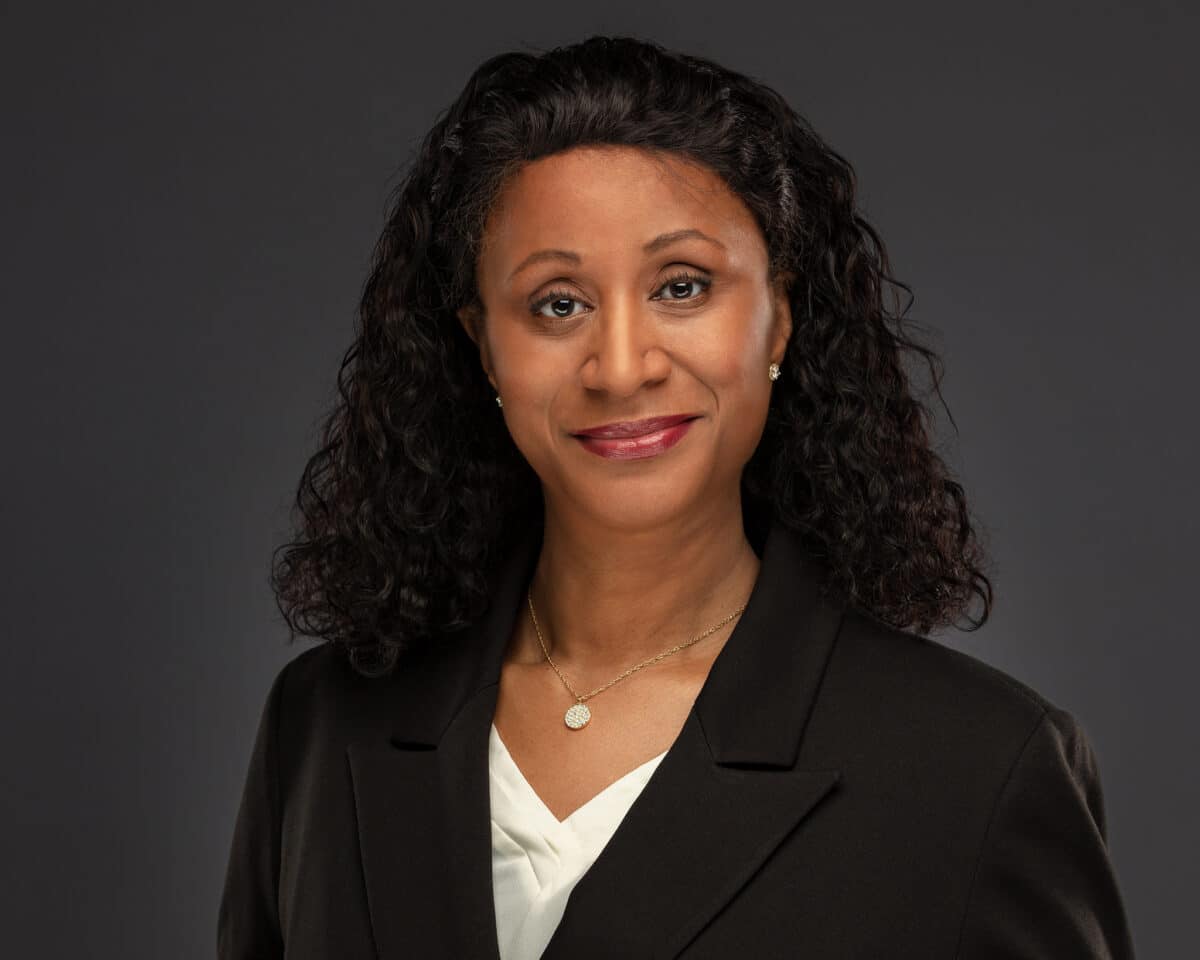 ---
Take a look at our Fine Art Portrait Experience! It's not for just anyone, but it might be just for you! See it here!
---

FIVE STAR SERVICE…GUARANTEED!
---
Questions? >>> Contact Us
Select your service and book your session below!
For most services, a scheduling fee of $50 is required at the time of booking to hold the date. This is not an additional fee and will be deducted from your total. The balance is then due on or before the date of the service. This amount is refundable back to you if you decide to cancel more than seven days prior to the scheduled date and time. There will be no refunds of the scheduling fee for cancellations done less than seven days prior to the scheduled appointment.
A scheduling fee of $100 is required for any of the Fine Art Experience Packages. The total price is not reflected in the price here, as each one is a totally customized package. Click here for more details!
Thank You!