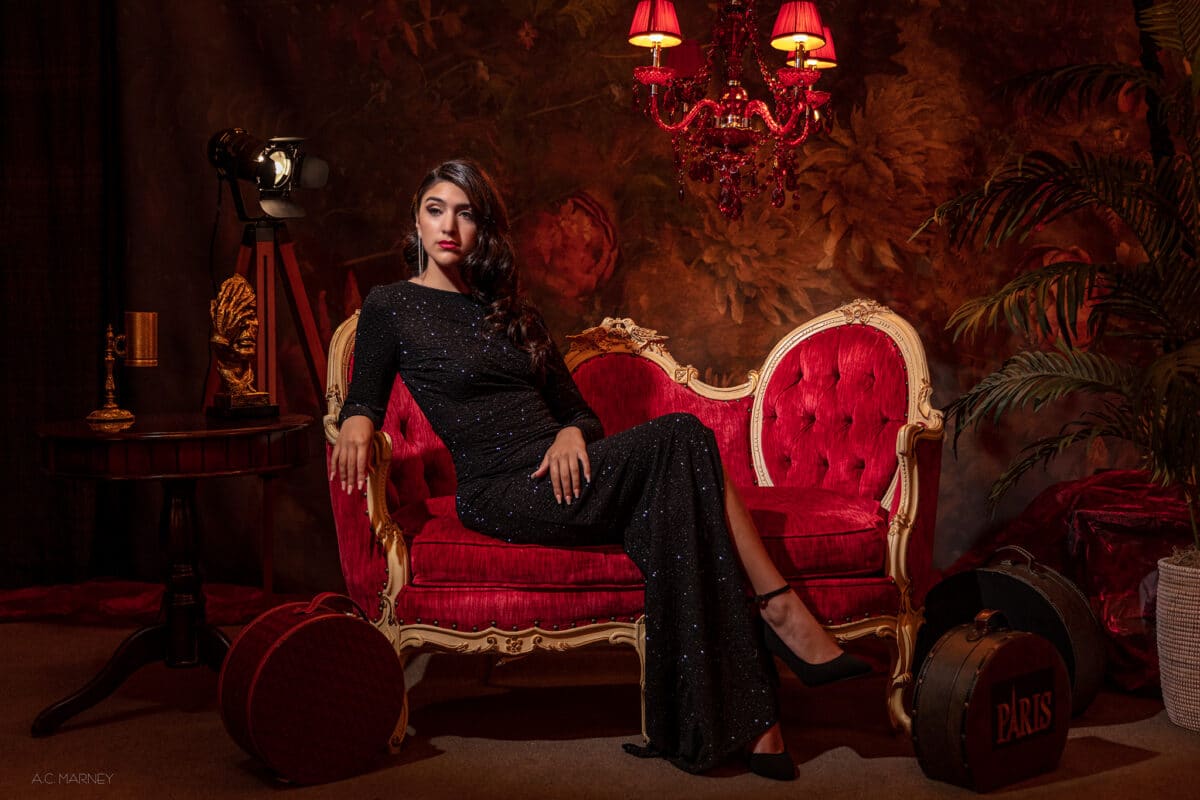 Hello and welcome to our site! If you're looking for your pictures, you're in the right place. Just go to Photo Galleries and look for your name.
You can learn more about what we do on our Services and Products pages. And if you have any questions or comments please don't hesitate to contact us. Thank you for visiting!
Quick Links
To make an online payment click here: Pay Here
To request a copy of your current order form: Click Here
Comments or questions? Click here: Contact Us
Check us out on Facebook!
---
Select your service and book your session here! Go ahead, you know you want to!
For all services, except Sports Portraits, a scheduling fee of $50 is required at the time of booking to hold the date. This is not an additional fee and will be applied to your total cost of whatever service you are scheduling. The balance is then due on or before the date of the service. This amount is refundable back to you if you decide to cancel more than seven days prior to the scheduled date and time. There will be no refunds of the scheduling fee for cancellations done less than seven days prior to the scheduled appointment.
---
Thank you!