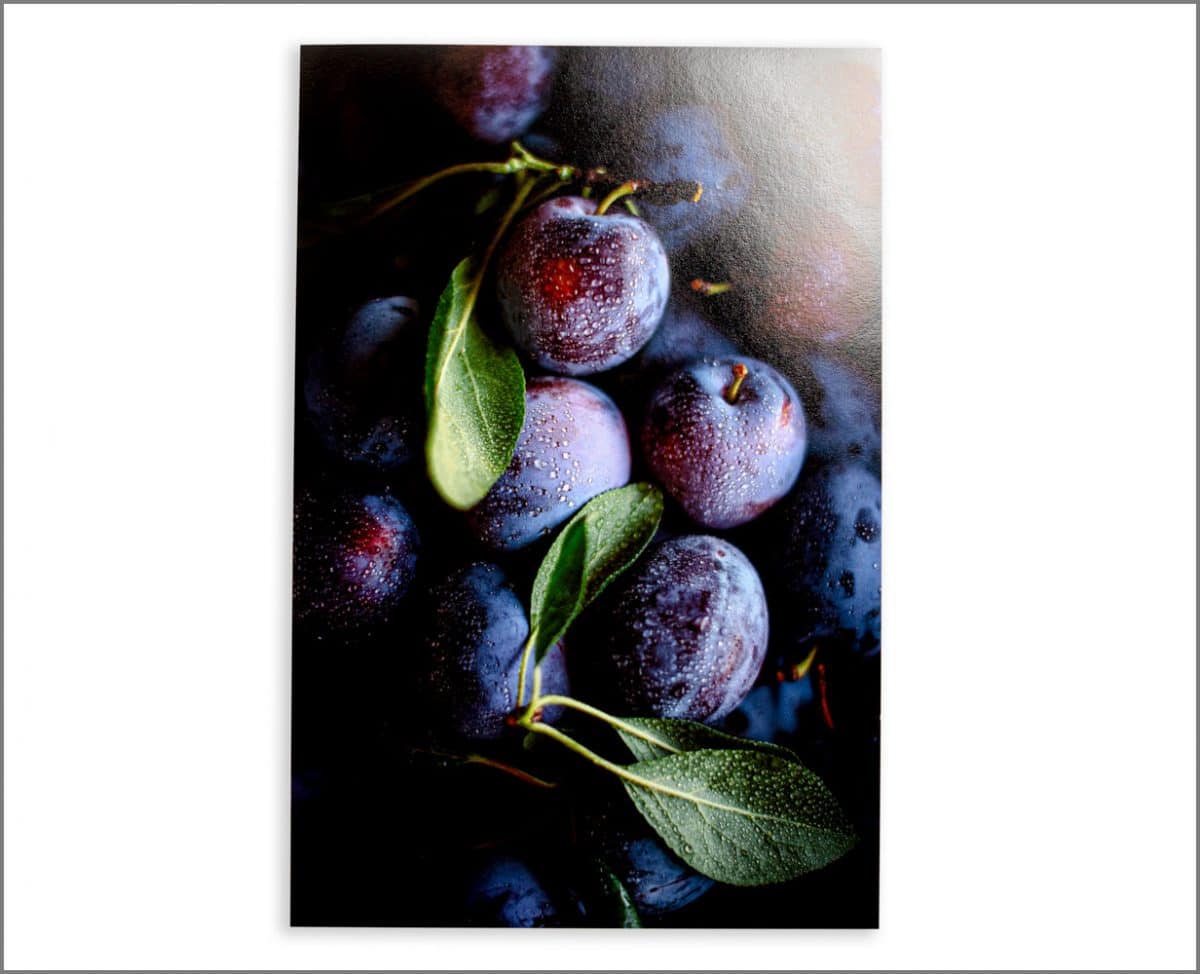 Four Superior Surfaces
We're proud to offer four Fine Art papers, hand-selected for their superior quality: Torchon by Hahnemühle, Photo Rag Baryta by Hahnemühle, Velvet, and Smooth Matte.
Designed for high quality digital Fine Art reproduction, all these papers have a textured appearance with excellent image sharpness and optimal color density and gradation. The thickness and surface texture of these Fine Art papers provide both substance and beauty.
The Finest Materials
Produced to the highest archival standards, our Fine Art papers are acid-free, pH neutral, and made from pure cellulose. They're inkjet printed with archival pigment inks that significantly enhance the visual brilliance of both your color and black & white images. These inks also have a substantial longevity that keeps your images beautiful for generations.
Smooth Matte
Smooth Matte is a 100% cotton hot press paper. It has the smoothest surface of our Fine Art papers.
Velvet
Velvet is a 100% cotton paper. It has a patterned texture with a similar look and feel to watercolor paper.
Velvet has a delicate surface that is less resistant to scratches and scuffs than other Fine Art surfaces. Loose or mounted, these prints must be handled with extra care.
Torchon
Torchon by Hahnemühle is a pure cellulose watercolor paper with a distinct textured surface. This is our highest quality Fine Art paper.
Photo Rag Baryta
Photo Rag Baryta by Hahnemühle is a 100% cotton paper with an inkjet coating, giving it a high-gloss finish. Give your Fine Art images an elegant sheen with warm whites and rich blacks, and it's also ideal for black and white images, including portraits.